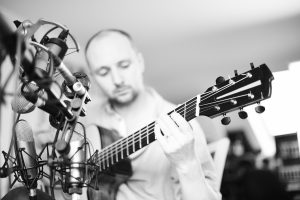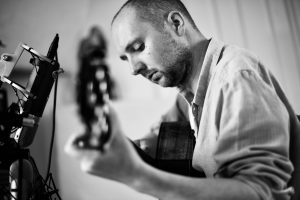 Dan is currently recording his debut fingerstyle album, aiming for a release in 2021/2022. It's made up of a variety of tunes – from stripped back solo instrumental acoustic pieces to lush orchestrations featuring acoustic and electric (Judas!) guitars, piano, percussion, strings … even a smidge of choir.
Tabulature will be available for the main guitar part for most of the pieces. 
Huge thanks to Clive Carroll for his compositional input on a few pieces, and to Declan Zapala and Ben Cartwright for assistance with pre-production on some of the tracks. 
Dan's also working on a few other projects … including videos, covers and collaborations. More to be revealed in due course.